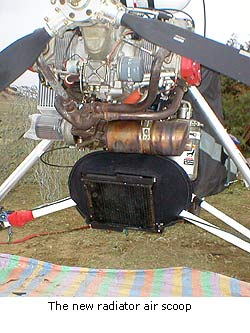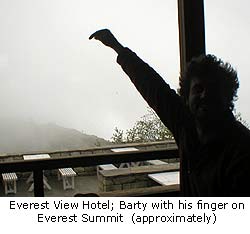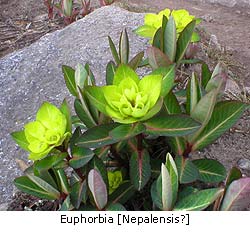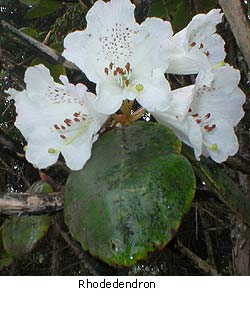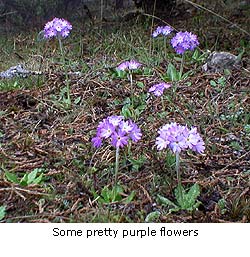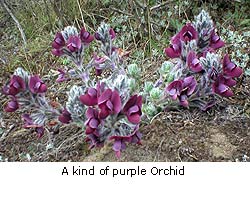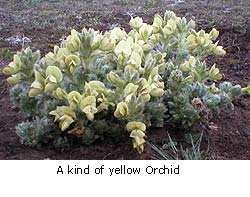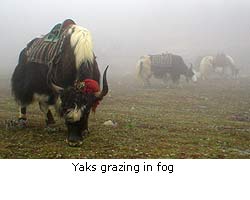 You've guessed it, fog again this morning. I finished off my new radiator air scoop on the trike this morning anyway. There was a brief clear period when the Helicopter arrived with its load of plywood, roofing sheets, powdered milk, fridges Etc. and then they went off to Everest Base Camp and then back to Kathmandu, probably carrying people who summited in the last few days. They only stay there briefly and don't shut down the engines so it was not long before we heard it come back down the valley, but we didn't see it, it had closed in again. The Helicopter crew reported that the air traffic controller at Lukla has been a bit worried about us as he has not heard from us in several days. We can't quite reach Lukla from the ground here, you have to be a few hundred feet up, so I asked that they should relay a message that we were fine but haven't been flying because of the weather.

Barty and I decided to go for a circular walk via the Everest View Hotel and Khunde. The Everest View Hotel is a famous place, I'm not sure how many stars it has but it is a proper hotel, completely different to your ordinary Lodge. Built in the late 60's it is the most extraordinary late 1960's style building which could easily be cast as a classic 'James Bond baddie' mountain-top hideout. Japanese owned with mostly Japanese clients, Syangboche airfield was built for this hotel and when there were Pilatus Porters here clients were often flown directly from Kathmandu. Sometimes they still are, but at even greater expense by helicopter. Of course they usually suffer from altitude sickness and all the rooms are provided with Oxygen, even then it is reputed that some guests have died.

The place was deserted apart from a few staff. It apparently costs US $200 per night, certainly the pot of tea we shared cost 100 Rupees; less than a pound, but to put it in perspective our cook Lapka earns 150 Rupees a day producing 'Bed tea' at 4 am, breakfast, elevensies, lunch, afternoon tea and supper at 8 pm for 12 people...

One thing we didn't get was a view of Everest, in fact it started to rain so we decided to abort out round trip and return directly to Syangboche. Not much point in being here for the views when you can't see anything but Yaks in the mist.

I am not noted for my botanical expertise but as a diversion on the way back I took some pictures of the sort of flowers you can see around here, and even what they are, in the cases where our gardening expert [Barty] could identify them. They must all have one thing in common, a nasty taste to Yaks because everything else is grazed to putting green smoothness. Not very aeronautical, I know, but I have included some photos of them anyway. A lot of plants are in bud and I believe it is much more colourful immediately after the Monsoon in August and early September.

The forecast is not looking particularly encouraging. Maybe we will have a chance in two or three days time, but if that doesn't work out then I think there is every chance we will retreat to Lukla and Kathmandu....