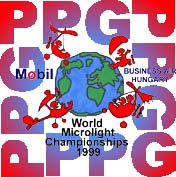 Home
Info
Task 1, Precision takeoff & landing
Task 2, Pure Navigation
Task 3, Speed triangle and out & return
Task 4, Fast / Slow
Task 5, Kicking Sticks
Task 6, Navigation, precision & speed
Task 7, Endurance
Task 8, Kicking Sticks
Final scores
Summary
The weather
....was awful. With 35 competitors it is extremely difficult to switch and swap tasks to suit the conditions. Generally a task was possible early in the morning but thereafter the Director had to play it as it came - only on one day was it possible to run 3 tasks. On two days pilots did not fly at all and one task was abandoned half way through and another nearly was, because of sudden changes in conditions.
Worst of all, on the the last two days pilots were unable to fly at a point where the team scoring was extremely finely balanced. One more task would have effectively constituted an "honourable shoot-out" but it was not to be and some pilots finished the championship in a rather unhappy frame of mind.
There was usually no weather forecast of any kind, and if there was one it was simply not accurate. This is not really good enough for a World Championships.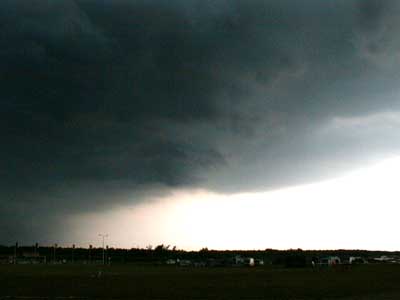 Often it was nasty...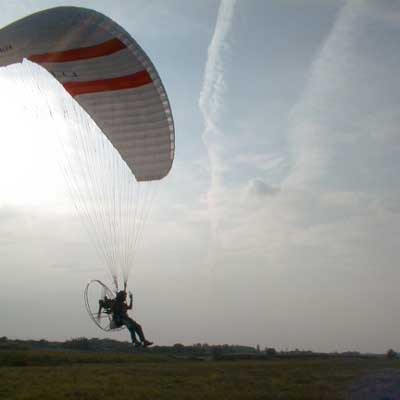 Sometimes it was nice.